We are offering members a fantastic opportunity to escape the winter doldrums and create lasting memories. You will return home feeling recharged and rested after your break away.
While some of our members will be heading to our popular winter escape homes such as Queenstown and Hanmer Springs, we would like to encourage members to utilise our other homes.
Carry on reading to see what Whangamata and Kapiti homes have to offer and to see our special offer …
Winter Escape Special On Now
For all NEW bookings made in June until the end of August for Kapiti and Whangamata homes ONLY, the nightly rate is reduced to $90/night. This special rate applies to new bookings made from Monday, 12 June. To take advantage of this offer, bookings MUST BE made through the office by calling 0800 65 34 73. (Payment to be made at time of booking.)
Discover Whangamata
Located on the southern coast of the Coromandel, Whangamata offers the opportunity to have long leisurely walks along a pristine beach. Despite the cooler temperatures, the absence of crowds presents a fantastic chance to enjoy the serenity of the area and witness the breath-taking sunrises and sunsets over the ocean.
Our Whangamata home is conveniently situated near Whangamata Beach and within walking distance to the local township.
Whangamata Beach was voted "best beach in New Zealand" in 2018, making it worth a visit at any time of the year. The home itself has been recently refreshed with a new coat of paint both inside and out, as well as the addition of a new oven and rangehood, providing a comfortable and enjoyable stay for you and your family.
Visit thecoromandel.com to explore the areas around Whangamata.
Have you stayed at Whangamata? Tell us about your stay. We would love to see your photos! Please email us at office@firefighters.org.nz.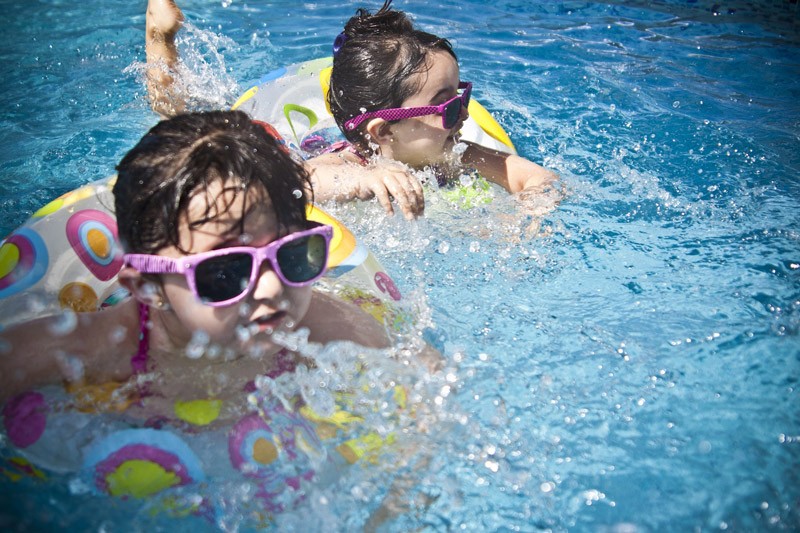 This non-traditional winter escape destination is perfect for spending quality time with loved ones at any time of the year. Kapiti offers an abundance of attractions for both adults and children to enjoy.
For aquatic adventures head to Coastlands Aquatic Centre to enjoy the covered slide and indoor tempered swimming pool. Or visit Otaki Pool for a dedicated pool for toddlers and adult only spa.
Embrace the cold with a wetsuit and dive into the waters of Kapiti's numerous beaches, which are ideal for swimming or surfing. Afterward, you can warm up at one of the 23 dining establishments, offering anything from traditional fish and chips to fine dining.
Take in some winter fishing by taking a boat out on the water or explore the area's diverse range of walking tracks, from captivating bush walks to scenic coastal trails. Don't miss the much-talked-about coastal escarpment walk, offering breath-taking panoramic views.
If cycling is your passion, Kapiti offers a plethora of mountain biking tracks, as well as easy and sealed bike paths suitable for younger riders.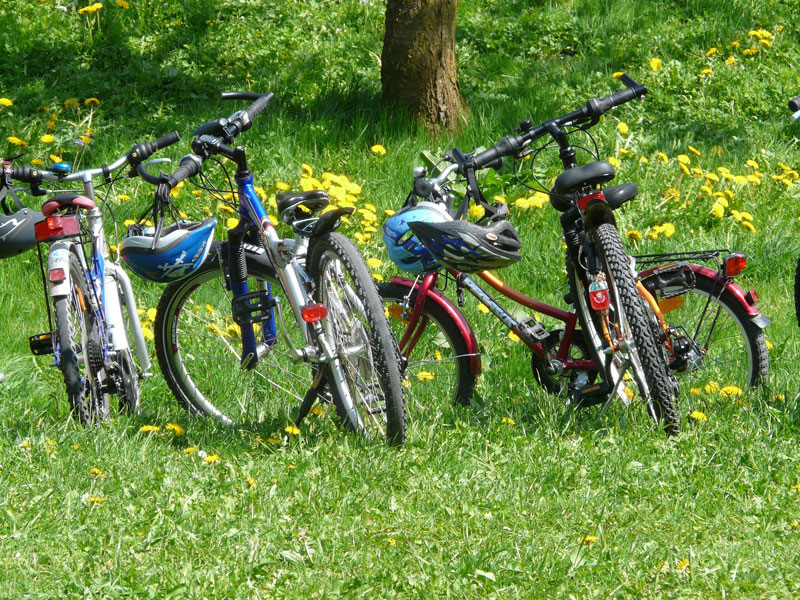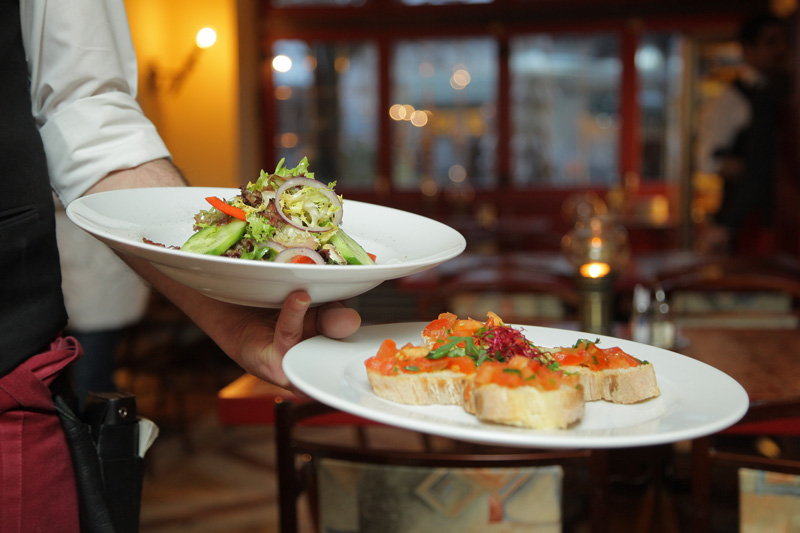 Alternatively, there is plenty of indoor entertainment on offer at movie theatres, libraries, art galleries, and the renowned Southward Car Museum. Car enthusiasts will marvel at the impressive collection of over 450 vehicles, including classics, a gangster car riddled with bullet holes, and a selection of aircraft such as the ex-RNZAF Vampire and DH82.
But wait – there's so much more on offer at Kapiti: tram rides on weekends, four golf courses, the Nga Manu Nature Reserve and bird sanctuary, day trips to Kapiti Island (with a departure point just a five-minute walk from the home), playgrounds for children to burn off steam, boutique shopping, and easy access to Wellington, a mere 45-minute drive or 50-minute train ride away.
Have you stayed at Kapiti? Tell us about your stay. We would love to see your photos! Please email us at office@firefighters.org.nz.
We Value Your Feedback
We would love to have your photos to share with members. Please email photos or stories of your stay at the holiday homes to office@firefighters.org.nz.