Now that the Christmas holidays are over and with the prospect of a busy year ahead, it could be the perfect time to plan your next getaway.
As many of you may know, our holiday / convalescent homes are located throughout the country for you and your family to enjoy a well-deserved break away.
The homes all have wifi and a linen service provided, with check in time after 1:00pm. Check out time is no later than 11.00am. Please note there are no pets allowed and, as the homes are owned by our members, it is also our members responsibility when departing, to thoroughly clean the homes.
As part of our maintenance and modernisation projects for our holiday homes, our National Property Manager and caretakers have been working hard to get all the homes to a similar standard.
Below is an update on work undertaken or in progress, along with an introduction to each area where the homes are located for those unfamiliar with these parts of the country.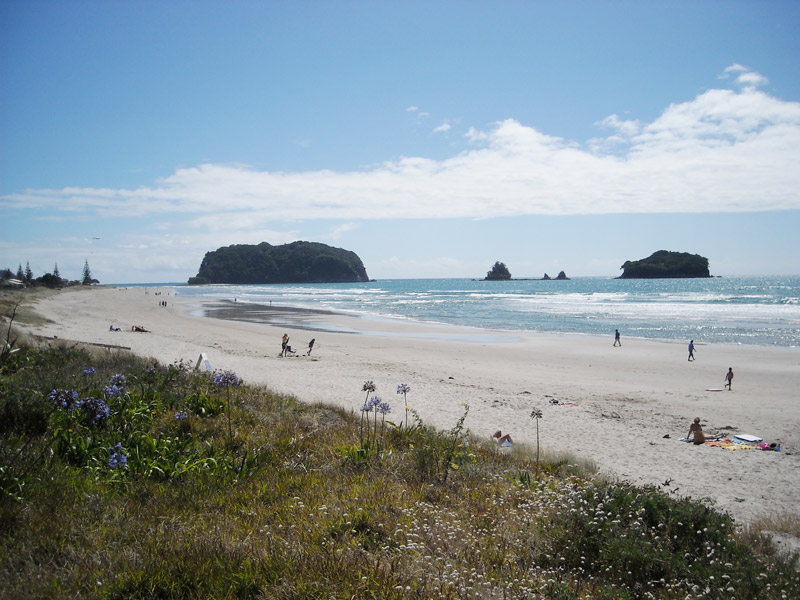 This lovely home is based close to the beach and the coastal town centre of Whangamata, located at the southern end of the Coromandel.
A family-friendly, beautiful long white sandy beach, Whangamata Beach is rated highly for surfing, swimming and just plain relaxing. In 2018 it was voted best beach in New Zealand.
You'll enjoy some great scenic views here, including stunning sunrises over the water. The nearby town of Whangamata offers a choice of cafes and restaurants, along with arts and crafts shops. You'll also find surfboards, e-trikes, e-bikes and kayaks for hire.
In October last year the interior and exterior of this property was repainted and a new oven and rangehood was purchased. The roof has also been replaced.
Taupo is a popular spot for a getaway, home to Lake Taupo and Huka Falls.
Family friendly activities include fishing, rafting, scenic boat trips, visiting the nearby geothermal valleys, or exploring some of the best walking tracks in New Zealand. The more adventurous might like to bungy jump from New Zealand's highest cliff (154 feet above the Waikato River) or ride over 60+ rapids over 14km of the Tongariro River.
Taupo's sizeable town centre provides plenty of opportunities for shopping or eating out.
The underfloor has been insulated and new curtains installed in this well-loved home. We are currently costing out a new bathroom and kitchen and will keep you posted.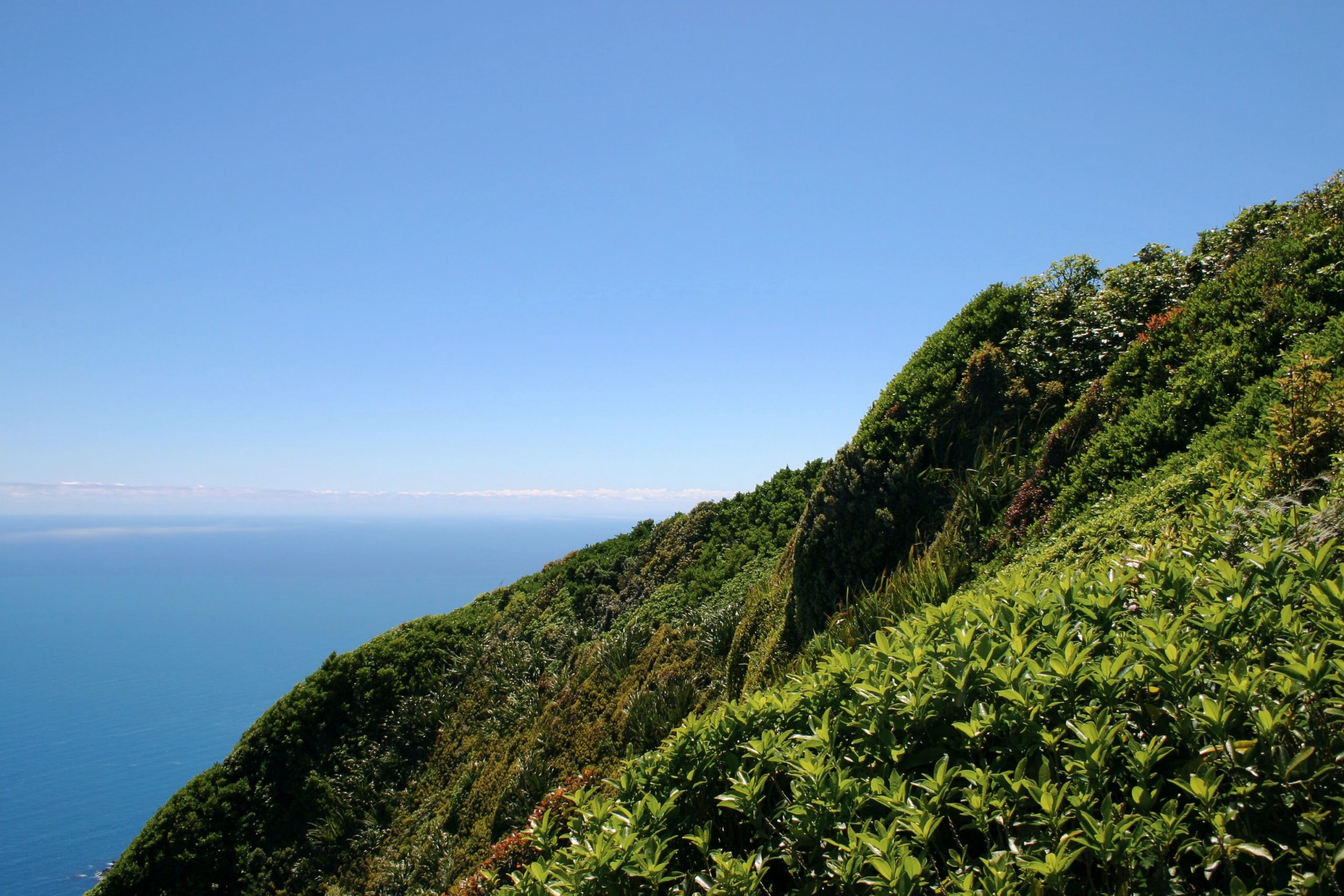 Car enthusiasts will enjoy the local Southward Car Museum, bird and reptile lovers might like a visit to Nga Manu Nature Reserve.
For the ultimate nature reserve experience, consider booking a trip out to nearby Kapiti Island. Covering 1,965 hectares, 2km wide and 10km long, Kapiti Island is a nature reserve dedicated to protecting New Zealand's diverse bird and plant life.
Back on the mainland, a walk on the Escarpment Track offers spectacular views high above the Kapiti Coastline, Steam Incorporated will take you on a ride on a real steam engine, or head to one of Kapiti's numerous indoor and outdoor swimming pools. Kapiti's many local beaches covering a total of 40 kilometres are also definitely worth visiting.
Plans had been made to replace the Kapiti home, however the sale has been postponed due to the current uncertain market conditions, so members can in the meantime, continue to enjoy Kapiti.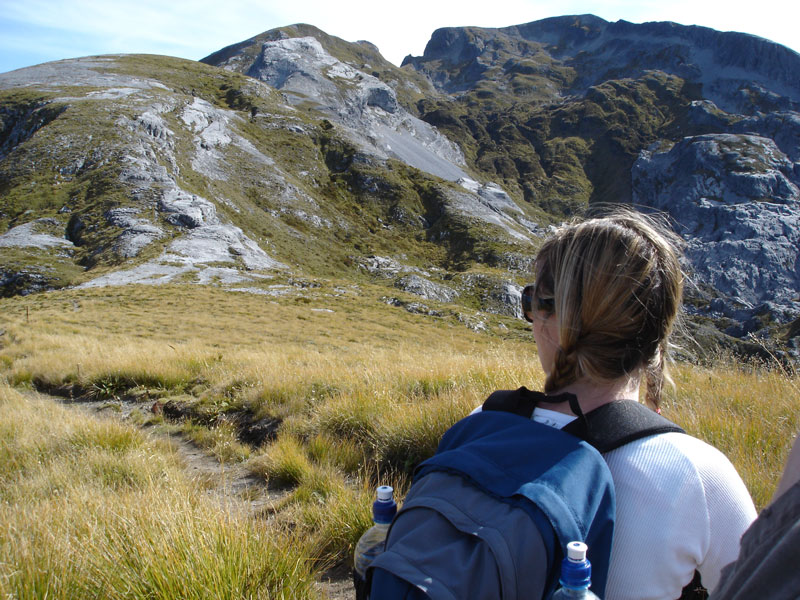 The Nelson home is ideally located for a family beach holiday, with Tāhunanui Beach across the road. Nelson is a lively place, the craft brewing capital of New Zealand and home to the Nelson Classic Car Museum.
A half hour drive to nearby Motueka offers a weekly Sunday market, skydiving opportunities, fishing and saltwater baths.
There are many local walks and mountain biking opportunities in the area, including Grampians Reserve and Matai Walkway. Further afield, hiking opportunities include Abel Tasman National Park and Kahurangi.
The Board have approved a budget to improve the interior and flow of this property. Plans have been drawn up with work to start early this year.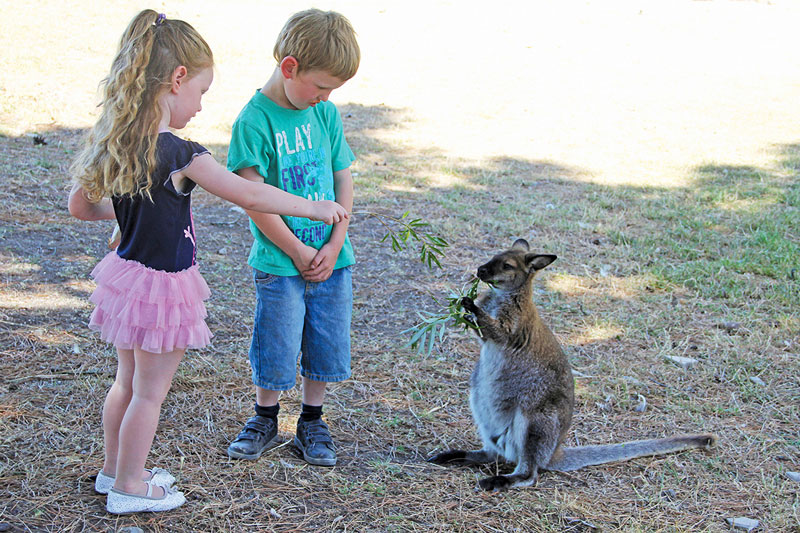 This lovely home is just a 10-minute walk to central Hanmer and perfect for a family getaway, with many water activities on offer including Hanmer Springs Thermal Pools and Spa, river rafting, canoeing and jet boat trips.
The nearby Forest Amble Walk offers free entertainment for kids, with the chance to spot carved wooden creatures, including a big friendly giant, an orangutan, a tuatara and more. There are many mountain bike trails to explore around Hanmer Springs and for those more adventurous, you can bungy jump a 35-metre freefall to the river below, at the only bungy site in Canterbury.
Hanmer is home to the North Canterbury Wine & Food Festival held in March each year and the Hanmer Springs Animal Park, where your kids will enjoy hand-feeding the wallabies, patting the baby farm animals or taking a pony ride.
A new heat pump has been installed upstairs to keep members comfortable in all temperatures.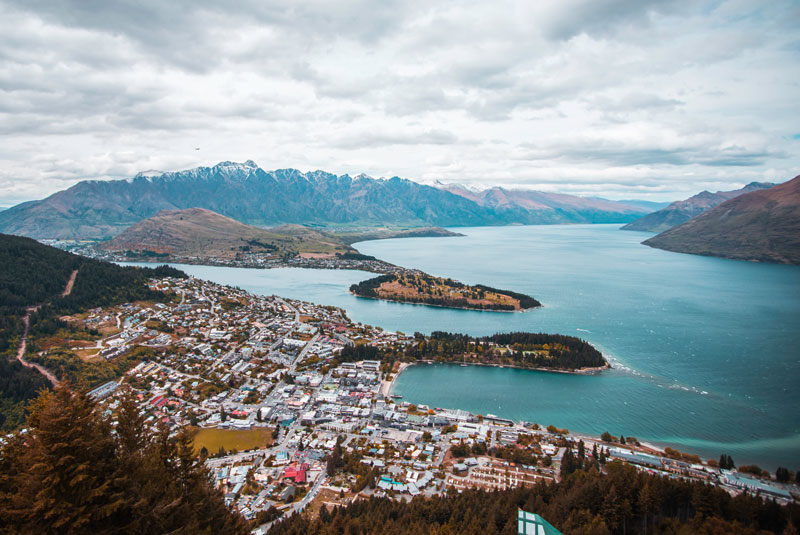 Queenstown is one of the most popular visitor destinations in New Zealand and has more than 200 attractions and activities to choose from.
There's plenty to do in Queenstown all year round: skiing, snowboarding, golfing and wine tours, the Skyline Gondola and luge ride, the opportunity to try your luck at gold panning at historic nearby Arrowtown … the list goes on. Do your research to make the most of this top tourist destination.
A convenient five-minute drive from Queenstown's city centre, these popular units will require some big expenditure over the next couple of years. Work will be underway later this year to reclad the homes and make some alterations to the interior.
Your feedback
If we've missed anything in the write-up above, we'd love your feedback on your experiences staying in the holiday homes and enjoying the local areas. Drop us a line at office@firefighters.org.nz and tell us about your stay. We'd also love to see photos if you'd like to share them.
Maintenance and health and safety
If you are staying at one of our homes and have any concerns, please note them on the whiteboard provided in each holiday home. The caretakers will then forward your concerns to the office for action. Please also use the whiteboard to note any health and safety issues you may find with any of the homes during your stay.
We will keep you updated with progress regarding the holiday homes when we have further news.
More homes are available through NZ Police and NZ Army
Remember, as members of the NZ Firefighters Welfare Society, you also have access to many more homes through NZ Police and NZ Army.
These homes MUST be booked through NZ Police and NZ Army direct. Please follow these links: