2022/2022 Scholarship Winners: Featured Winner
We received a fabulous story from one young recipient of our last Scholarship Benefit, who received $500 for the 5-8 year old age group.
The winning applicant submitted a picture telling the story of how she wanted to help save endangered animals when she grew up. This young lady is extremely passionate about wildlife.
This young artist wanted the money to continue with art classes after already having an amazing term with a local artist. Her parents planned to encourage her by turning some of her masterpieces (that she had already created) into sellable products. They then planned to use some of the proceeds to pay towards art classes (furthering her education), donate 25% of profits to her school (to help benefit the education of the wider community) and 25% of the profits to The Christchurch Penguin Rehabilitation (to help two local ICU nurses that dedicate their spare time and Christchurch home to helping sick and injured white-flippered and yellow-eyed penguins – both endangered). Then the idea was to reinvest the $500 into more products to sustain/grow the project as much as possible and maximise the good that it could do.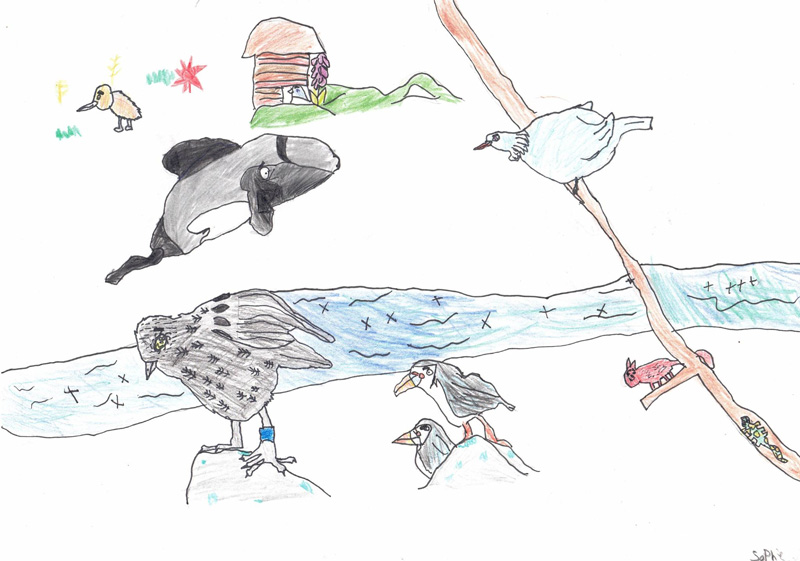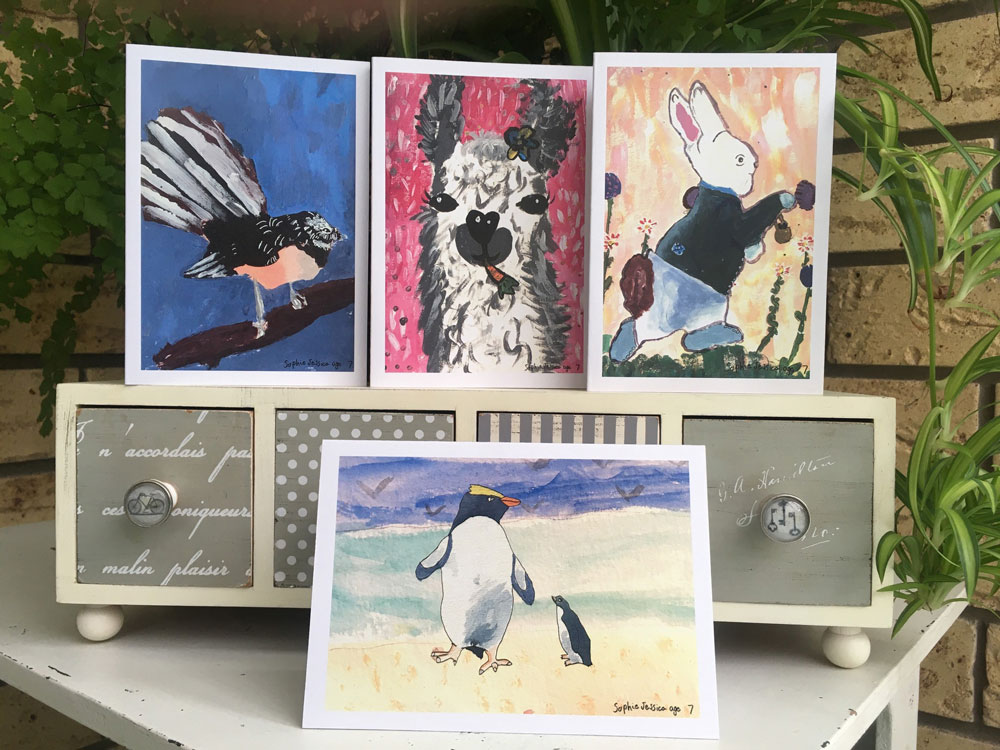 We are pleased to report that things went extremely well. The winner's first investment was a set of four images printed onto cards by Pinc (printitpinc.co.nz). They used recycled materials and sustainable soy-based inks to complete the batch, which raised $156 for Mount Pleasant School and $156 for Christchurch Penguin Rehabilitation.
Our young winner was blown away by the support that her project received and her family wrote to us to thank us for providing the opportunity to get this enterprise started. They would also like to thank the members of the community, the Canterbury – Fire and Emergency team and Whānau Whanake who have rewarded her efforts with such enthusiasm.
As intended, the family now has money to go towards more art lessons along with some to reinvest. The next batch of cards is already on order and the family is in the process of looking into what else their child could create. Needless to say, this winner is very excited by the prospect of seeing how far this can go. To order or enquire about getting a set of thee beautiful cards, email Hamish at Hamish@few.co.nz.
You can apply for the next Scholarship round from the first Monday in October. 
Artwork from winners of other regions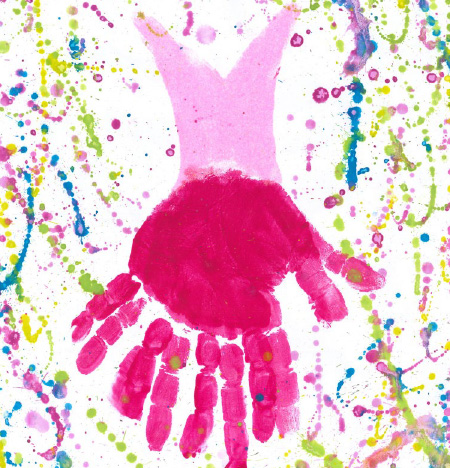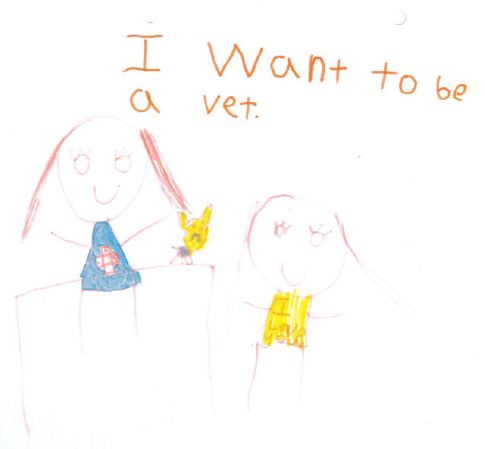 We are firefighters helping firefighters and their families
Our ethos remains firefighters helping firefighters and their families. If you or your family need help, or your colleagues need support, please reach out to us.