Our thoughts are with everyone who has been impacted by recent weather events. The devastation across so many regions is heart-breaking, and the physical and emotional effort for recovery will last many months, if not years.
The NZ Firefighters Welfare Society was established 35+ years ago with the ethos of "Firefighters helping Firefighters and their families/whanau". This is what the Society continues to do to this day. We hope you find the following resources helpful at this time.
Society Membership Benefits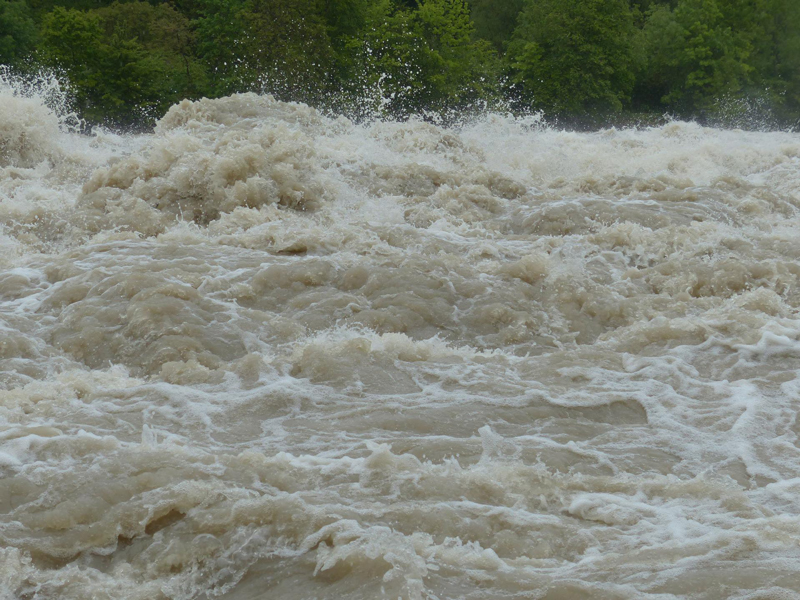 As a member of the NZ Firefighters Welfare Society you can access help through our Welfare Support benefits such as:
Discretionary loans/grants
Mobility assistance
Travel for out of town medical appointments
Gift baskets
Retail discounts through many companies across New Zealand
Adoption assistance or a monetary contribution on the birth of your child
Financial assistance with counselling
Funeral assistance
You may also qualify for help through our Disaster Fund
For further details on each benefit, please look at the Welfare Support page.
Help available through our Partners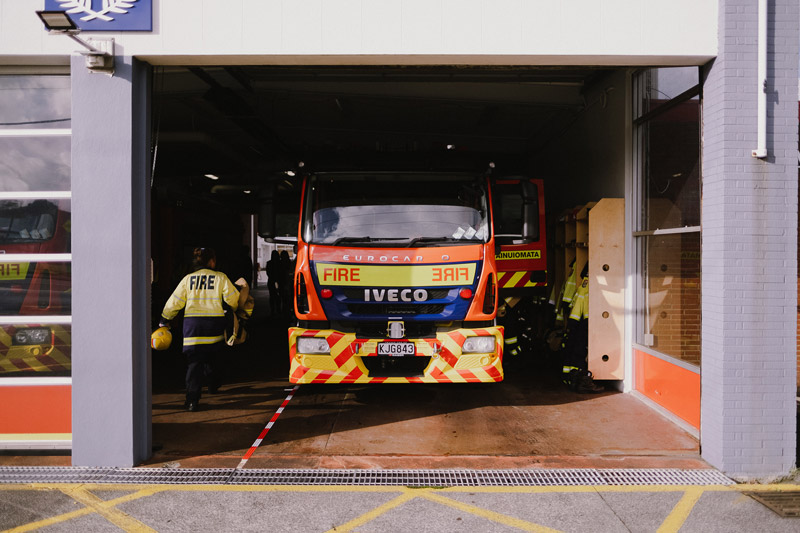 Partners of the NZ Firefighters Welfare Society offer a range of assistance to their members, including:



Additional avenues for assistance
Below is a list of more general support services that may be helpful to you at this time. Everyone reacts differently to trauma. Help and support is available. If you have any concerns about how you or a member in your family is coping, please don't be afraid to ask for help. Asking for help can be hard which is exactly what makes it a sign of courage.
Additional resources and information for business teams or business owners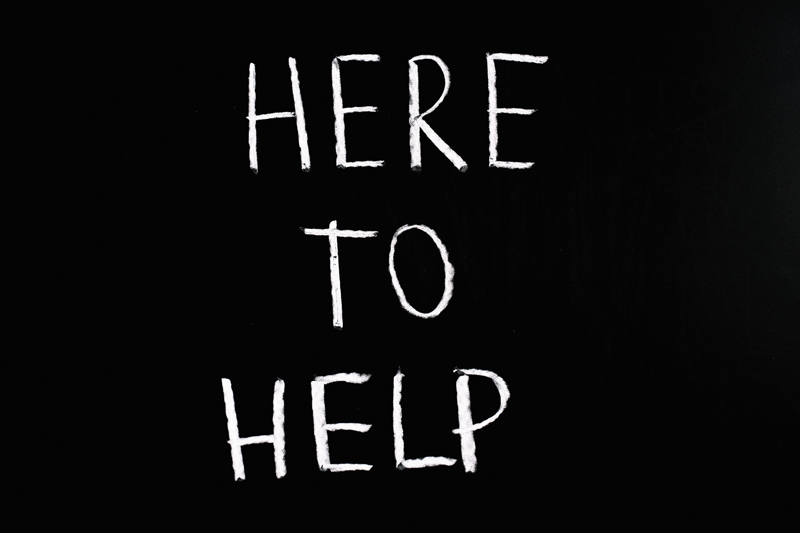 New Zealand is a country that comes together during hard times. It's heartening to see how much support is available for all our family/whanau. Please don't be afraid to utilise the services at hand.