Save Money Over Christmas With Some Great Deals Available On the App
With December's arrival, the spending season is here! It doesn't have to leave you broke though, with a range of great deals available with your Society membership.
To access the discounts just be sure to download the App and have it handy. Many of the offers have a code assigned which you will need to provide instore.
Take a look below at some of the great deals we've picked out for you for the holidays.
Tackling DIY Projects over Summer?
Take advantage of trade pricing with PlaceMakers. Choose from 62 nationwide stores. Just show them the App and discount instore.
You can also save up to 20% on casual hire rates with Hirepool. You're sure to get the help you need with your next outdoor project thanks to their extensive range of equipment. Choose from trailers, chippers, chainsaws, excavators, diggers, scissor lifts, lawnmowers, mulchers – you name it, they've got it. Why buy expensive equipment when you can hire it instead? See what's on offer here: https://www.hirepool.co.nz/.
Mico Plumbing is offering a huge discount of up to 30% to members on most of their products. They have your home project covered, with product ranges available for your bathroom, kitchen, and laundry, including plumbing supplies, air conditioning units, water filtration and lots more. Take a look: https://www.mico.co.nz/products/.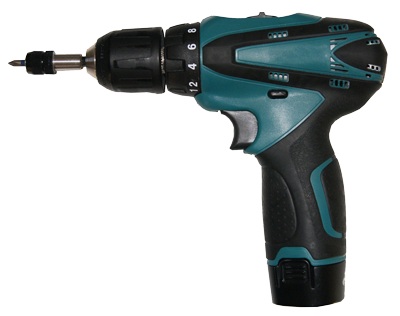 Need Wheels for your Holiday Road Trip?
Bridgestone is offering savings of $60 on a set of four tyres or $20 when you buy two tyres. This offer applies to Bridgestone or Firestone branded car, 4×4 or van tyres (and a wheel alignment). Or, if that doesn't spin your wheels, how about a WOF for only $35?
Need to hire a car for the holidays? AVIS Rent a Car offers a good range of current model cars, 4WDs and passenger vans for hire.
Moving House or Big Items During the Break?
AVIS Rent a Car also hires out trucks. With your Society membership, you will receive reduced rates, reduced excess and reduced airport and ferry terminal fees.
AVIS has 40 locations nationwide to choose from so there's a good chance there'll be an outlet near you. Take a look at: https://www.avis.co.nz/en/home.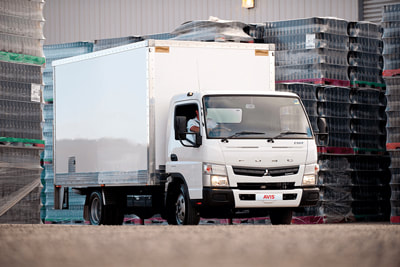 Outdoor and Holiday Supplies
PGG Wrightson offers a wide range of products targeted to New Zealand growers and farmers. Their products are wide-ranging including clothing and footwear, pet supplies, fencing, garden fertiliser and more. Take a look at their online store to see what's available: https://store.pggwrightson.co.nz/shop.
Looking to Save Money on Gifts this Christmas?
Here are all the businesses listed on the App offering discount deals to Society members. There are sure to be some great gift ideas amongst this list.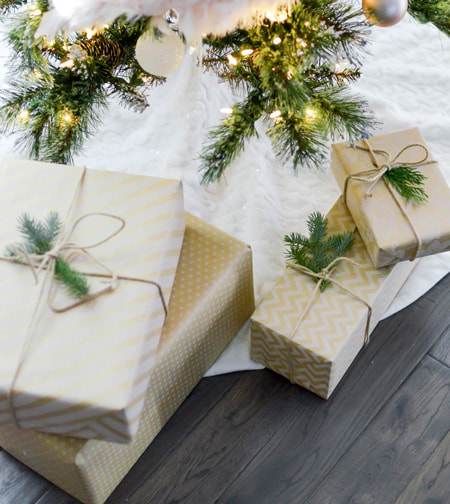 If you're visiting Noel Leeming remember to take your phone so they can scan the barcode to see what discounts are currently on offer.