Get the Most from Your Healthcare99 Membership
Healthcare99 is an additional benefit available for an extra cost to existing members of NZFFWS providing health & medical cover.
In order to benefit from Healthcare99, you must first be a Welfare Society member. You and your whanau can then claim assistance with meeting medical costs such as:
Surgery and specialists
Cardiac care
Cancer care
Major diagnostics.
Gallagher Bassett has been managing our claims since 28 October 2019 and Christine Madden is our dedicated Claims Manager. Christine can personally answer your everyday questions and settle your claims. Meet Christine here.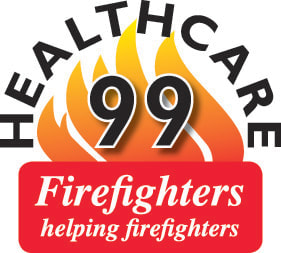 If you are thinking of posting in a claim, please reconsider.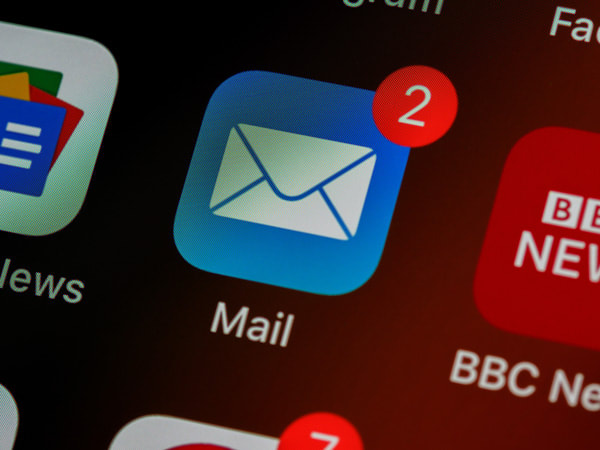 Some of the benefits of Healthcare99 are:
Up to $60,000 per operation for general surgery
Up to $3,000 per person for minor surgery
Up to $40,000 per person for cardiac surgery
Up to $50,000 per person for cancer care
Plus many more benefits.
Option A has a number of additional benefits (on top of Option B) including the following for each 12 month period:
$500 for GP fees
$300 for nurse fees
$1,000 for prescription charges
$400 for alternative treatment fees such as acupuncture, physiotherapy, chiropractor or osteopath fees
$200 for optometrist fees.
Additional Benefits of Healthcare99
Healthcare99 is not an insurance plan. It is a mutual fund owned by its members. That means Firefighters are helping firefighters. Being governed by the Board, it means we make the rules, constantly looking for ways to improve your cover and benefits.
Additional benefits of Healthcare99 are:
You only pay premiums for the first two children until age 19.
There is no further age banding increase past the age of 70.
Premiums are not based on risk factors such as smoking, family history or high-risk occupation.
Pre-approved claims can be paid directly to your treatment provider.​