Movember is "changing the face of men's health"
November is a big month for the Movember community who rallies together to raise funds to support men's health.
Throughout this month, the Movember movement shows its support of men living happier, healthier, longer lives by growing moustaches and raising awareness of men's health issues.
The Society is here to help
The NZ Firefighters Welfare Society is also committed to supporting the physical and mental health of all its members.
We know that financial demands, health pressures and family life can be stressful, and when added to the physical and emotional toll of responding to medical emergencies, fires and vehicle crashes, the stress on firefighters and their families can be intense.
Just like anyone else, firefighters need help at times. Since 1987 our ethos has and always will be "firefighters helping firefighters and their families".
Movember is a great reminder for you to book that doctors appointment for your health warrant of fitness. You are the best advocate for your health and wellbeing. Do it now!
Five tips to improving your physical and mental health over the festive period
Fortunately, there are dozens of ways to feel healthier and simple changes to your lifestyle habits at this time can have a big impact. With that in mind, here are five tips that may improve your physical and mental health:
Be physically active
Most people are aware of the physical benefits of exercise. Being active will help you avoid unwanted weight gain, stay in good shape, and lower your risk of numerous health issues. Make time for exercise each day. It will have a significant effect on your emotional health and wellbeing.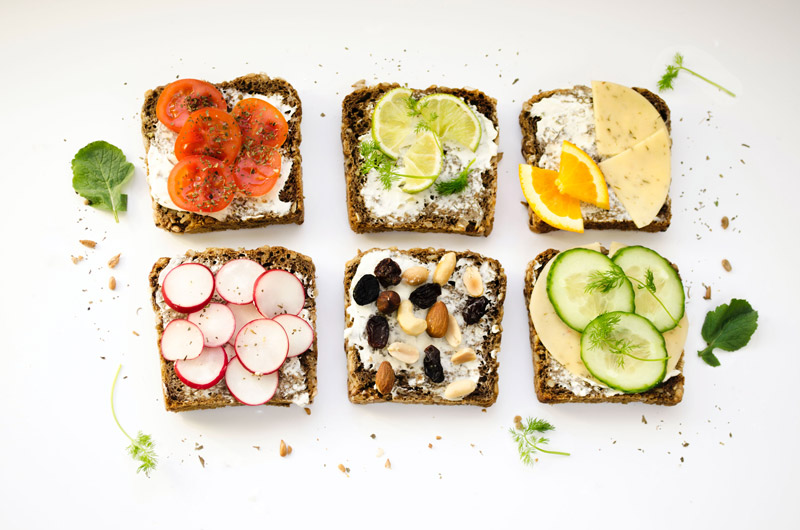 Eat well
What you eat plays a crucial role in both your physical and emotional health. Nutritious foods support good brain health and improve your mood and energy levels. Dieticians recommend that you should eat a minimum of five portions of fruit and vegetables per day. This should ensure that your body is getting the nutrients and minerals that it needs to maintain good health.
Reach out for help
Mental health problems are common. You are not on your own. Thankfully there is lots of support available. If you experience mental health issues, then please reach out for support. The Society is only a phone call away.
Enjoy your time with family and friends
Humans are social beings and crave interaction with others. Being social is important to your mental health as it creates a sense of belonging and improves happiness. Make an effort to nurture your social relationships and enjoy the time that you spend with your family and friends over the summer period.
Make time to relax
Relaxation gives your mind and body time to heal and repair. Schedule some downtime in your day. Find enjoyable activities that help you unwind and relieve feelings of stress. This may involve spending time with friends, doing hobbies that you enjoy, or simply relaxing at home or at the beach.
Healthcare99 can give you additional healthcare assistance when you need it
Life can be stressful, and daily pressures can take a toll on your physical and emotional health. Did you know that Healthcare99 gives you additional health benefits for a small extra weekly payment? It provides members of the Society and their families with assistance with meeting medical costs including surgery and specialists visits.
Choose the right option for your family: Option A or Option B.
We are firefighters helping firefighters and their families
As well as Welfare Support and the Member Discounts above all else, we would like to remind you our ethos remains firefighters helping firefighters and their families. If you or your family need help, or your colleagues need support, please reach out to us. Our friendly team is only a phone call away and we can be contacted on 0800 65 34 73 or office@firefighters.org.nz.